How to Choose Your Living Room Sofa
Choosing the right living room sofa for you and your family can be hard. After all, sofas are an investment and are important to your family's everyday life. It's where you come home to relax after a long day or a place to spend time with family and friends after a night out. Before you make your next sofa purchase, make sure you consider these key factors:
Fabric Choice
When buying your next living room sofa, it's important to figure out how you're going to use it. If you have pets or kids, you're going to want a fabric like distressed leather, Ultrasuede, microfiber, and Crypton that can withstand some abuse. Lighter fabrics bring light and warmth to your living room. With endless options to customize the accessories, your light living room sofa can transition from season to season in style. If you don't have to worry about pets and your kids are out of the house, you can enjoy buying a sofa with fabrics like wool, satin, velvet, and even leather.
Sizing
Size is an important part of the sofa buying process. If your ideal living room sofa can't fit it in your home, there's no point in considering it. Pick a sofa that goes with the flow of your house. If you have ample space in your living room, it's always nice to have a large sectional. Sectionals offer plush comfort with plenty of room for your family and friends. For a smaller living room, you might want to go with a comfy futon. Sleeper sofas are popular choices for tight apartment living because of their functionality as a guest bed when company comes over. Whichever sofa you choose, make sure it is not going to overpower your room with its size.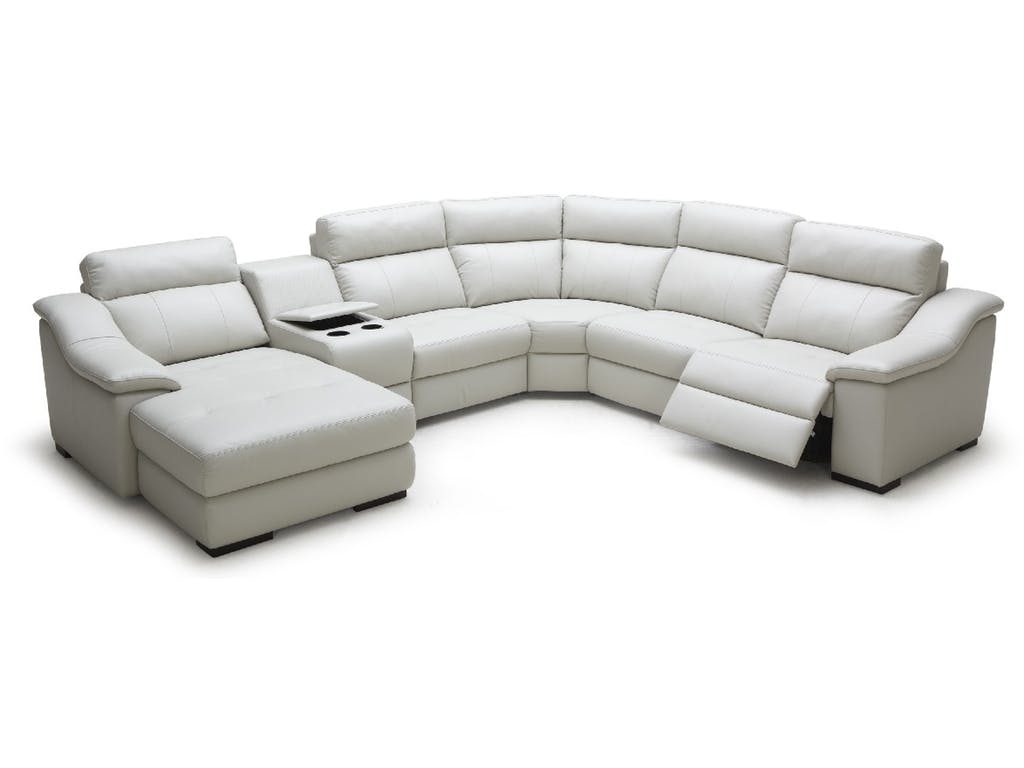 Styles
There are a large variety of sofa styles to take care of any room's needs. Elegant living rooms may often have stylish sofas that showcase a classy style with their quilted or tufted leather design. Chaise lounges are still a popular sofa choice for larger living rooms with multiple areas of seating. Loveseat sofas are a great type to use for an entryway or to pair up with a larger sofa in your living room. Loveseats are often used at the end of a bed as a sitting area and to help take off and put on clothes. Whatever style of sofa you choose is up to you. Keep in mind its purpose and the space you have available to you, as well as the type of fabric that will best suit your lifestyle.